You can use the form below to send your request to the Korrektorius editors and, if necessary, also attach your text document. You are also welcome to contact us directly by email.
If you cannot reach us directly, we will get back to you within 24 hours.
Of course, all documents sent in will be treated confidentially and will not be passed on to third parties. See our mandatory terms and conditions.
We are looking forward hearing from you!
Fon: +49 (0)40 7308 7890
Mail: info@korrektorius.de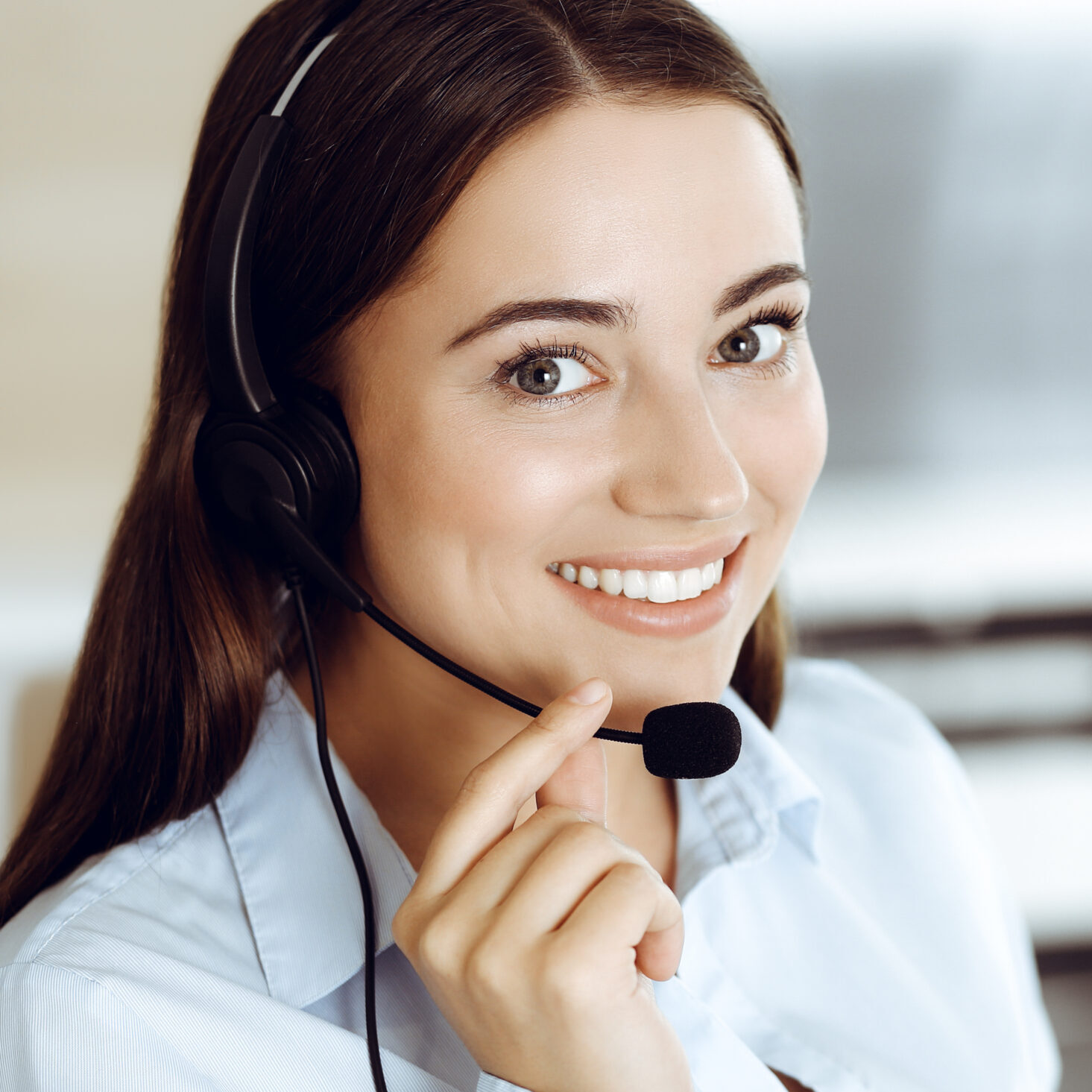 Contact form
If you would like to contact us for orders or any other requests please use the form below.