Frequently asked questions
In this section we answer all your questions about our services.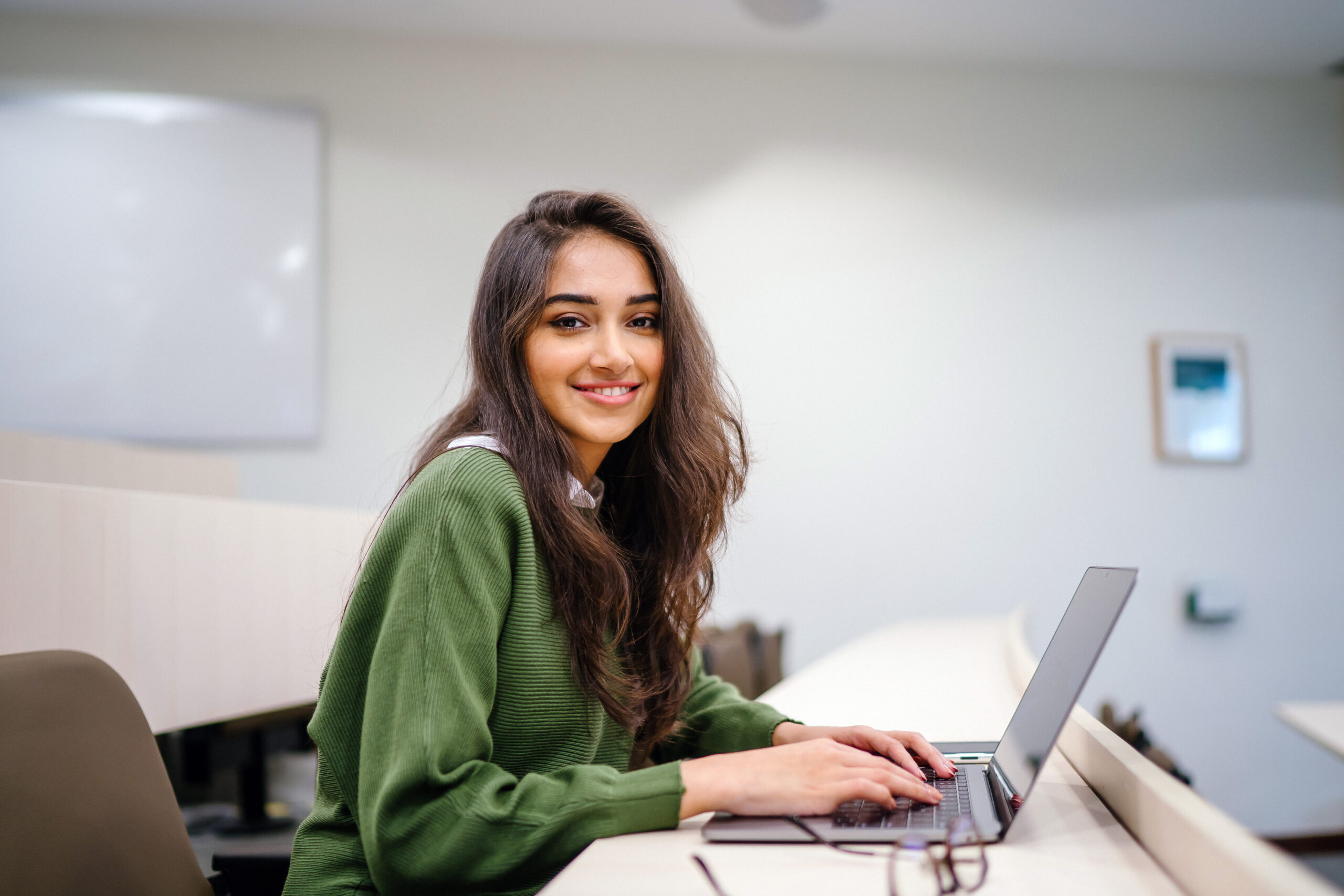 We answer questions about our services
Here you can find further information on each offered service. You are also welcome to make an inquiry directly. Your request will be answered within 24 hours.
Proofreading & editing
Plagiarism check
Data security and secrecy
You can find answers for frequently asked questions here. If you would like more information, you are always welcome to contact us by email or phone. Our experts are always there for you.
Your academic performance will not be changed by a spell check or linguistic optimization, therefore both editing and proofreading are permitted. These represent approved tools for optimizing your work.
We revise your text in terms of style, language and content. As part of the review, your text will be subjected to a logical, factual and dramaturgical assessment in addition to the spelling check. Editing thus represents extensive and intensive editing of a text.
Our editors devote themselves to your work – unlike friends or acquaintances – without any emotional attachment and their trained eye analyzes every line of your work in detail. Our editors are characterized in particular by great dedication, patience, neutrality and an extensive linguistic experience, which is essential for the correction.
Our approach to revising your texts is described in detail for you and the costs and prices of the Korrektorius editing service are transparent and understandable.
In particular, our software-based plagiarism check is increasingly in demand from students. So e.g. B. the time pressurewhy writing texts lead to careless scientific work. The likelihood of making mistakes and unknowingly providing incomplete or even forgetting sources increases. As part of a professional software-based plagiarism check, your work will be analyzed and you will receive a detailed report of the result of the plagiarism check on your work.
We are also happy to correct short texts such as B. CVs, applications, letters of motivation or reports.
However, the minimum order value is €30.
No. There is no obligation to do so.
However, we would appreciate it if you credited Korrektorius for editing your work. We would also adjust the respective price of the proofreading for this purpose.